Commando Health & Fitness
Commando Health & Fitness
Commando Health & Fitness
Welcome to Commando Health & Fitness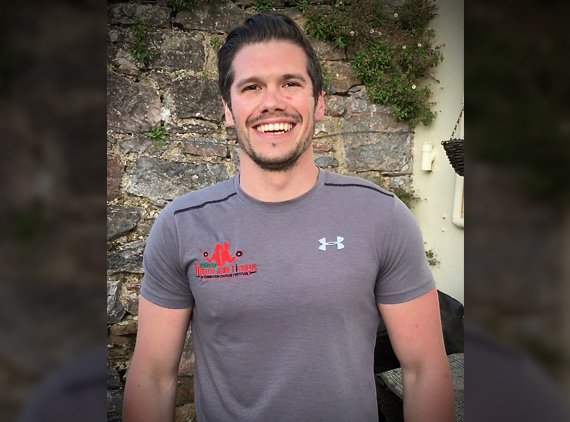 Andrew is a fully trained Sports Therapist and member of the Society of Sports Therapists, specialising in musculoskelatal injuries. But, you do not have to be a sports person to come in for assessment and treatment; Andrew gets a variety of people coming in with injuries, both from work and daily life as well as sports related. As a keen fitness fanatic and former Royal Marine Commando PTI, Andrew has a serious background in fitness, training and all of the injuries, pressures and stresses that come with it.
As well as injury assessment, Andrew will design you a full rehab programme, including Sports Massage, Dry Needling, IASTM with stretch and strengthening sessions depending on what is most appropriate for your recovery. For more information check out the Sports Therapy page or get in touch to book an appointment.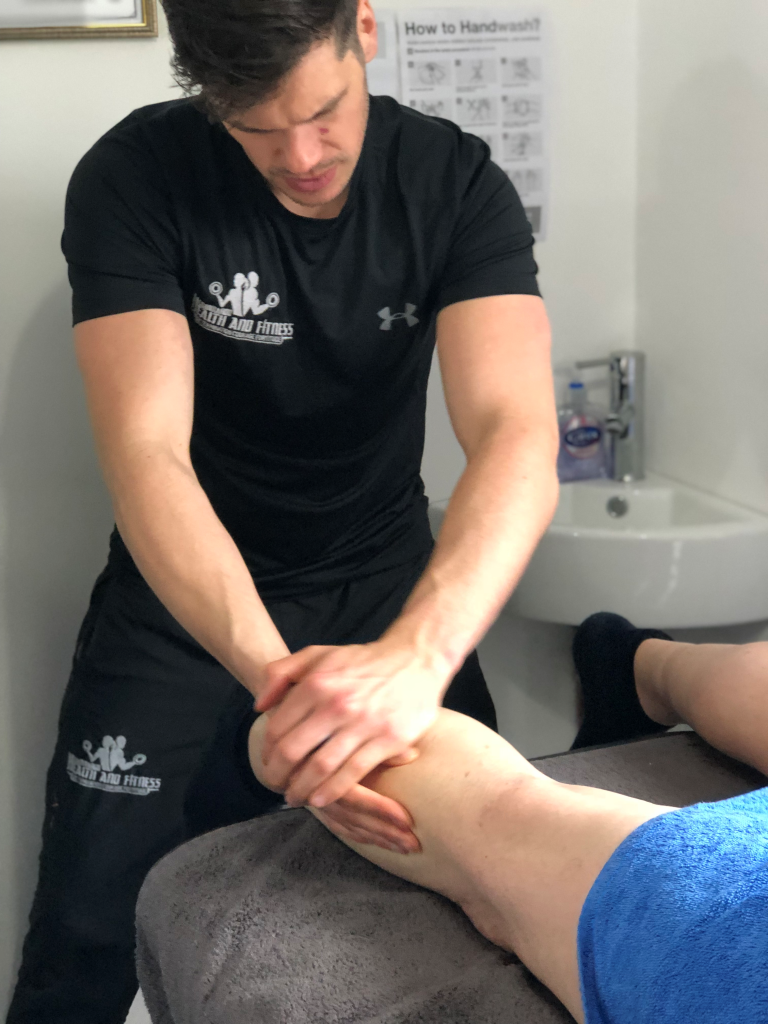 Determination:
The quality of being determined; firmness of purpose: "those who succeed because of sheer determination"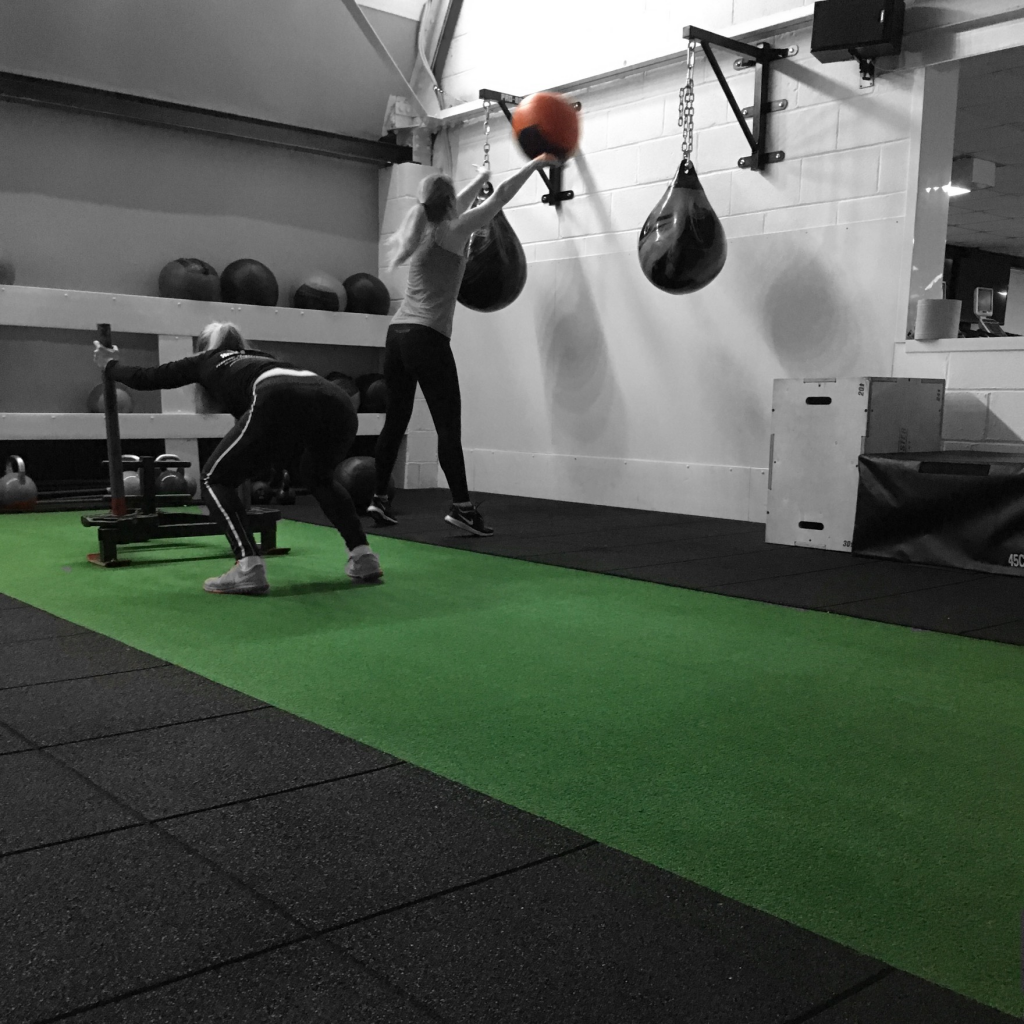 Courage:
The ability to do something that frightens one; bravery: "they called on all their courage to face the issue"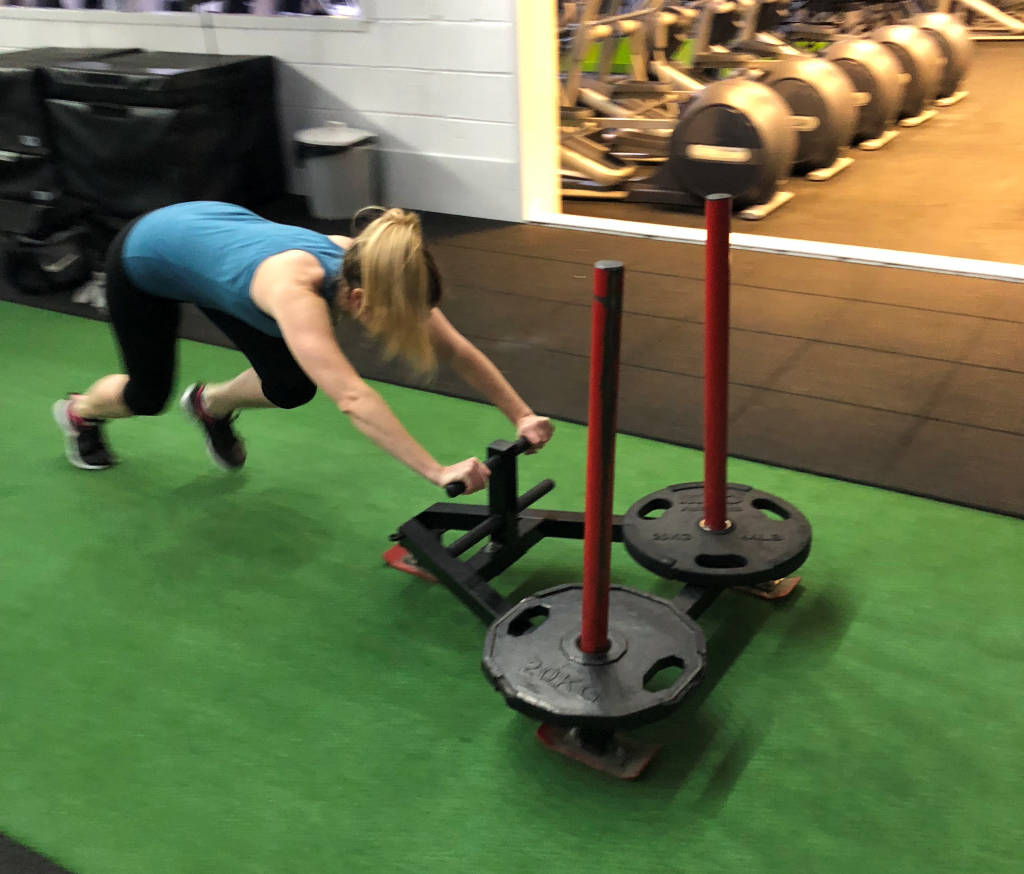 Fortitude:
Courage in pain or adversity: "they endured their pain with great fortitude"
Commando Health & Fitness Services
At Commando Health & Fitness, Andrew can offer a range of skills to help you achieve your health and wellbeing aims:
Injury Rehabilitation
Sports Massage
Dry Needling
IASTM (Instrument Assisted Soft Tissue Mobilisation)
Personal Training
Access to a personalised app containing Nutrition plans, workouts and full body analysis
Body Transformation
Tailored Pre-Armed Forces and Public Service Fitness Plans
Group Training / Bootcamps
OUR SERVICES
Commando Health & Fitness
What my Client's Say...
"I had a sports massage with Andrew. Absolutely brilliant guy, really knowledgeable and thorough. Totally recommend to anyone!"

Jaye P
Client
"Andrew, thank you again for your time and expertise. My legs have taken a pounding with my training, you have sorted them out once more. If anyone is looking at Andrew for help and advice I Highly recommended him.
Thank you see you in a few weeks time"

Gavin B
Client
"I have tried various gyms and training classes over the years but this circuit training with Commando is by far the best one yet. The sessions are always different, very challenging but even more they are rewarding and very effective. Andrew is very professional and supportive and always on hand with advice. I would highly recommend booking in with him whether you are looking to lose weight, get fit or tone up!"

Emma Cowing
Client
"Had a sports massage after experiencing issues with my knee from running/training. Andrew is very thorough and extremely knowledgable. He has given me loads of advice, exercises and stretches to aid my training and help prevent further injury. I would highly recommend - you'll be sure to receive a high quality, professional service!! Thanks so much Andrew, see you in 4 weeks!"

Kirstie L
Client