Commando Health & Fitness Services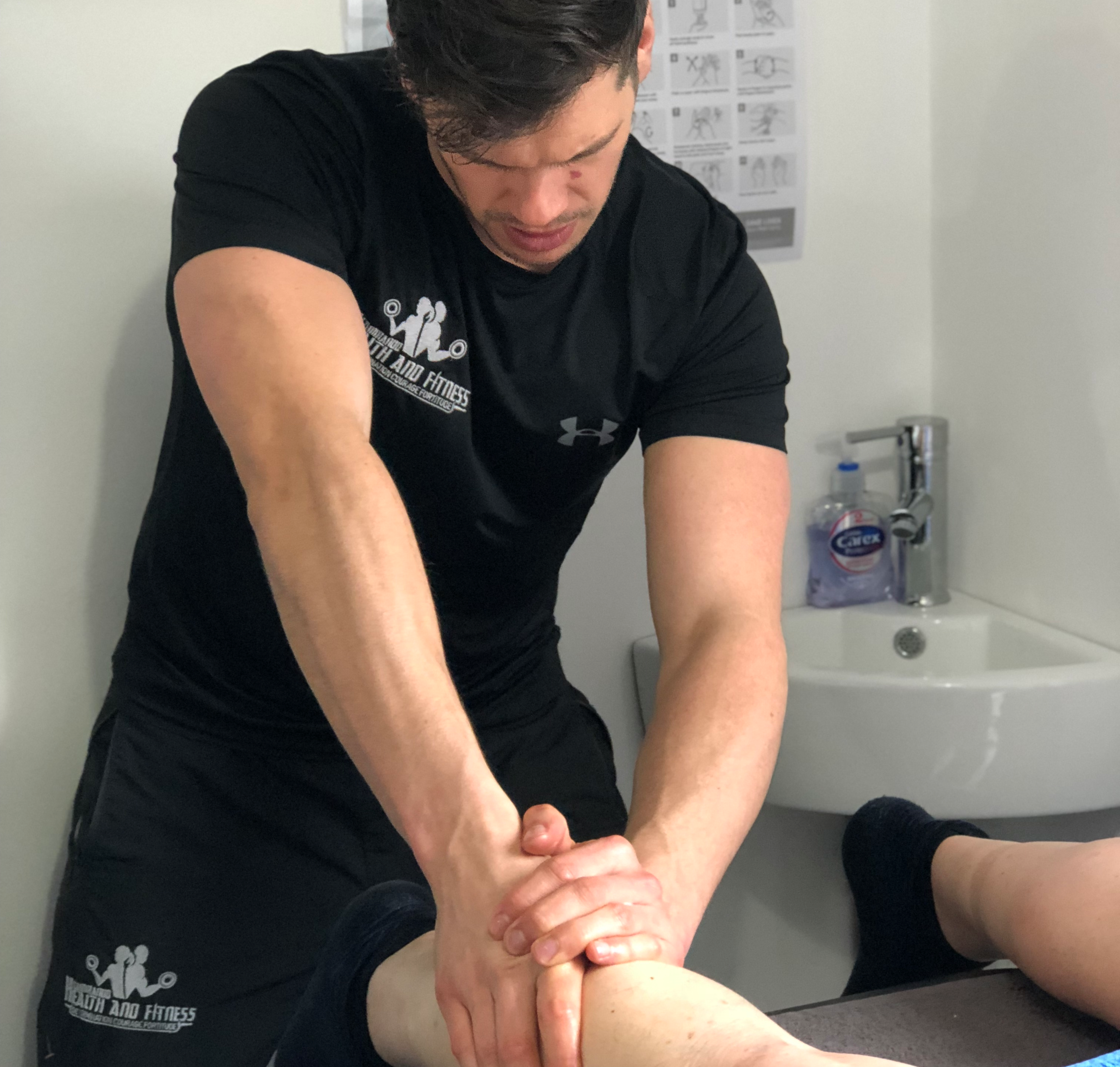 Sports Therapy
Injury Rehabilitation
Sports Therapy is all about treating musculoskeletal injuries, whether you are an sports person or not makes no difference. Andrew is qualified in Sports Massage, Dry Needling, IASTM and Spinal Manipulations. Sports Massage is an extremely effective treatment for a variety of injuries and body issues and even if you have no injuries at all and just want to improve your performance on the sports pitch or your state of mind and body. Regular massage:
helps promote better posture
increases muscular recovery due to the increase of blood flow to the muscles
increases your range of movement and flexibility
increases muscle tone can also be achieved through the use of tapotement treatments
helps muscular relaxation
reduces stress and anxiety due to all of the above reactions
helps promote an all-around healthier mind and body.
Everybody can benefit from Sports Massage and maintaining a regular pattern at least every 6 weeks will enable you to really feel the benefits of this fantastic treatment. It is used by every major sports team and athlete and is a real asset in any training programme or daily life.
For more information on our sports therapy service please go to our Sports Therapy page on the site.
If you are planning or running an event this massage service can be booked to increase the profile of the event even further, whether it is a triathlon, running race, swim gala, powerlifting competition or cross fit event (see price page for booking information).
If you have suffered an injury and are looking to get back to full fitness, then book in for a block of PT sessions and Massage that will build you back up and help make you more resilient to injury.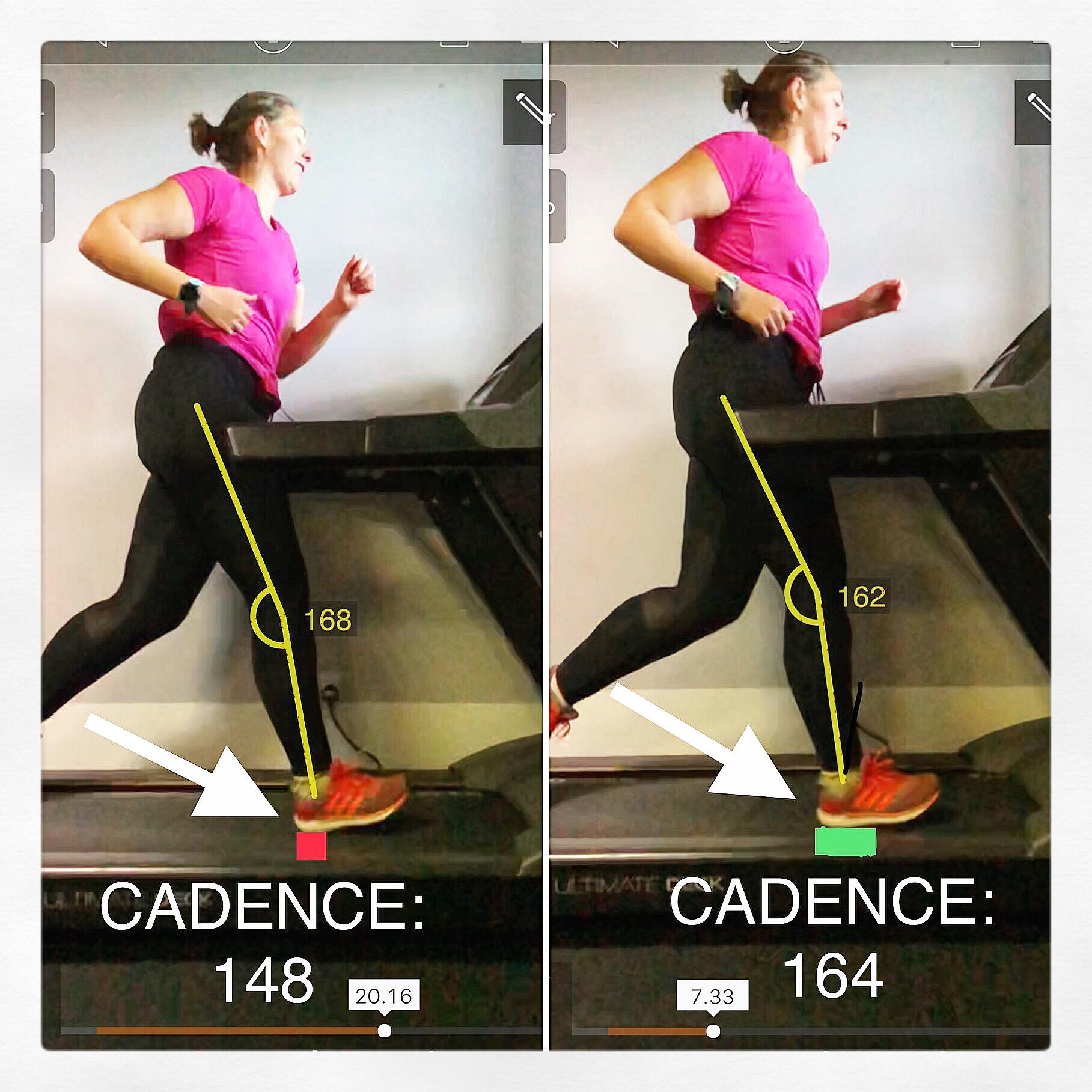 Gait Analysis
Gait analysis is a fantastic way of delving into your running style allowing us to get to the bottom of injuries and sources of inefficiency when running. Not only will you be video assessed on a treadmill, but I will also put you through full "run specific" strength testing. This will allow us to identify any potential weaknesses that could be improved through gait re-training or by implementing a strength plan.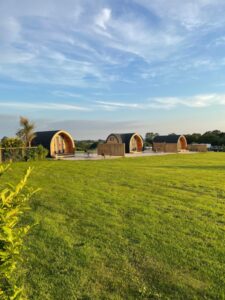 Personal Training
Partnering up with the amazing campsite Fursdon Farm Cornwall I am now running fitness weekends that offer challenging, yet enjoyable activity packed breaks for small groups of like minded individuals. Not only will you get personalised fitness sessions, you also get access to amazing glamping pods surrounded by the beautiful Cornish countryside.
Weekends on offer:
RunSmart weekend 
(4-8 people max. Book solo space or groups of 2-8 people)
Lets work on everything run! Do you want to become a faster, more efficient runner? This is the weekend for you, it is not about getting out and just running, this weekend is focused on your run form and technique, with:
1-1 gait analysis
group run specific strength classes
group mobility classes
Nutrition seminar
Programming Seminar
A revitalising sports massage to finish off a busy weekend
Contact for more information and to book.
Royal Marines preparation weekend
(4-8 People max)
This is not a Bootcamp, this is a tailored pre joining fitness weekend, run by former Royal Marines PTI's. This weekend is specifically for those looking to join Her Majesty's Royal Marines Commandos. It is a weekend that will not only test your physical limits, but also your strength of character and ability to work in a team under pressure.  The weekend will be packed with:
Fitness testing
Conditioning circuits
Intro to life in the Marines seminar
Nutrition seminar
Fitness programming seminar
Leadership exercises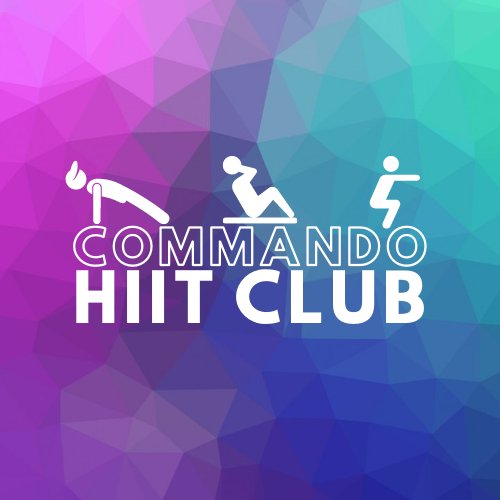 HIIT Sessions
The Commando HIIT Club is a great way of getting fit, in a short time and in a great group environment! At Commando Health and Fitness we have an awesome group of regular members that really make training a friendly and social event. We like to train hard and and laugh even harder! To sign up for a block of HIIT sessions, please click here to go to the contact page.
Benefits of HIIT:
Burn maximum calories in minimum time
Keep burning calories hours after training
Burn fat faster than regular training methods
Build lean muscle
Help reduce heart rate and blood pressure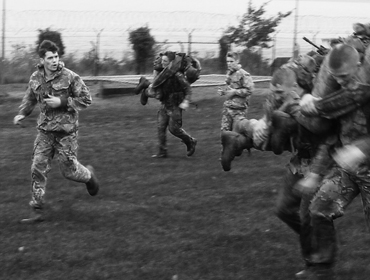 Tailored Pre-Armed Forces and public service fitness plans
As a former Royal Marines PTI I have worked with all of the other forces, especially the Army and Navy. I have an in-depth knowledge of the standards required of potential Recruits and Trainees and I still have a close link and work with many of the Armed Forces training establishments.
Whether you are looking to join the Royal Navy, Army, Royal Air Force or the Royal Marines your programme will be specifically tailored to you and the tests you will encounter in training. There will be plenty of inside tips on the Military and the sessions will build up to give you a good insight to the world of the Armed Forces. If you are looking to join the Police or Fire Service programmes can also be tailored to ensure you success with the physical aspects of the respective joining processes.