Commando Health & Fitness Sports Therapy


Commando Health & Fitness Sports Therapy
Andrew's has a passion for injury rehabilitation. As a member of the Society of Sports Therapists, Andrew is always keeping up to date with the latest progressions in the Sports Therapy world and carrying out CPD to learn new, and improve his current skills. Working from his clinic, he sees a variety of clients, from high level athletes and weekend warriors to people who work in industries that are conducive to repetitive strain injuries such as office workers and drivers. He deals with all kinds of injuries from muscle strains and ligament sprains to pre and post surgery strengthening plans. He specialises in dealing with Runners, triathletes and swimmers, which he competes in himself. He carries out gait analysis as another of his services for runners and triathletes.
Andrew also provides a Sports Injury Clinic for the NHS at the Derriford Hospital Centre for Health and Wellbeing, working with NHS occupational health referrals. He is also extremely proud to be Devonport Services' lead Sports Therapist. He is a passionate rugby fan and former player and really enjoys the atmosphere and challenge of working with such a bustling and forward thinking sports club.
Andrew also has a loyal core of clients that have learned that the best way to keep your body healthy and injury free is to maintain a plan of "maintenance" massages. Having a treatment every 4-6 weeks is an excellent way to keep on top of muscle tension build up, muscle imbalances, improve recovery time and keep an eye out for potential "trouble zones".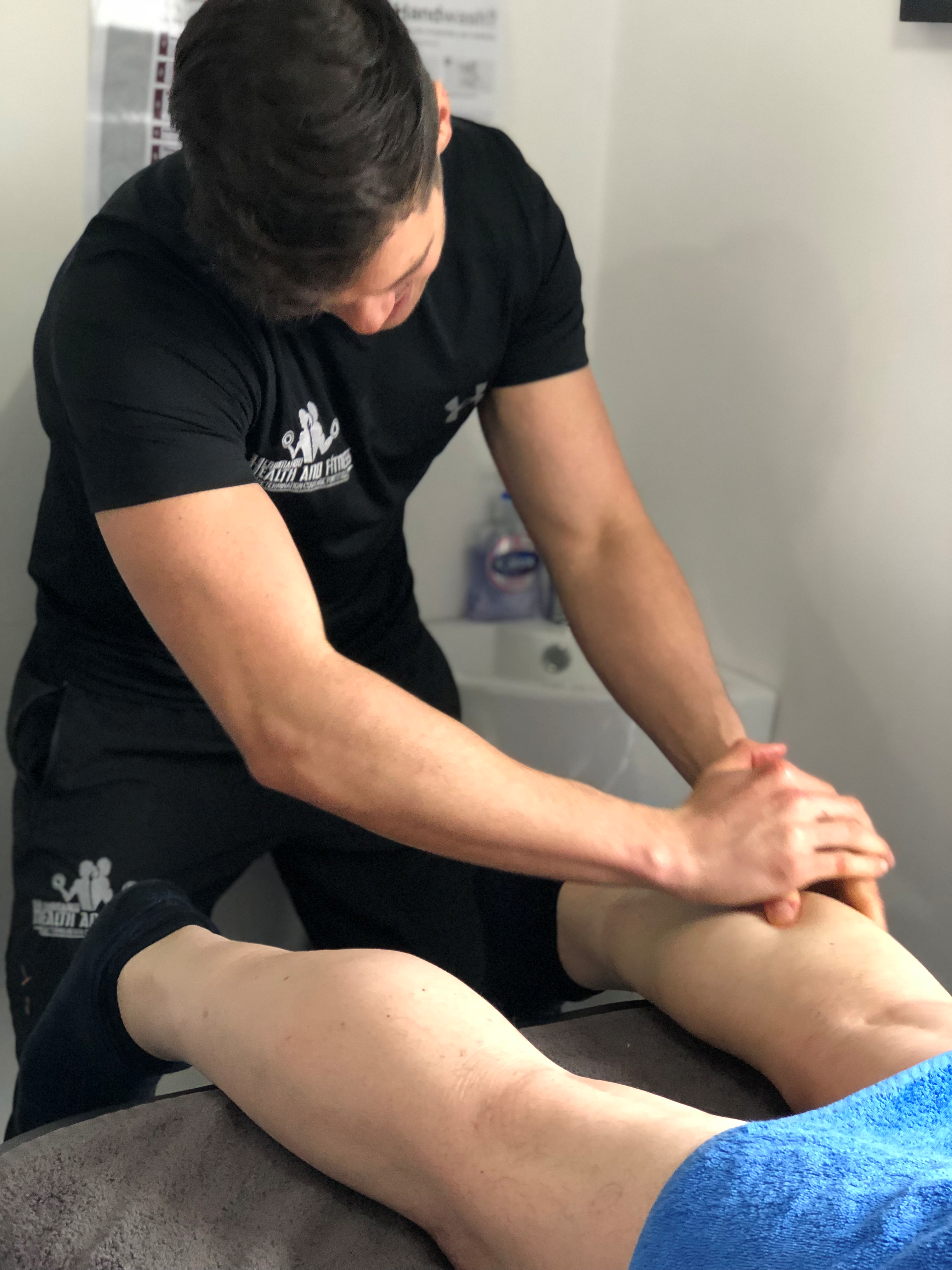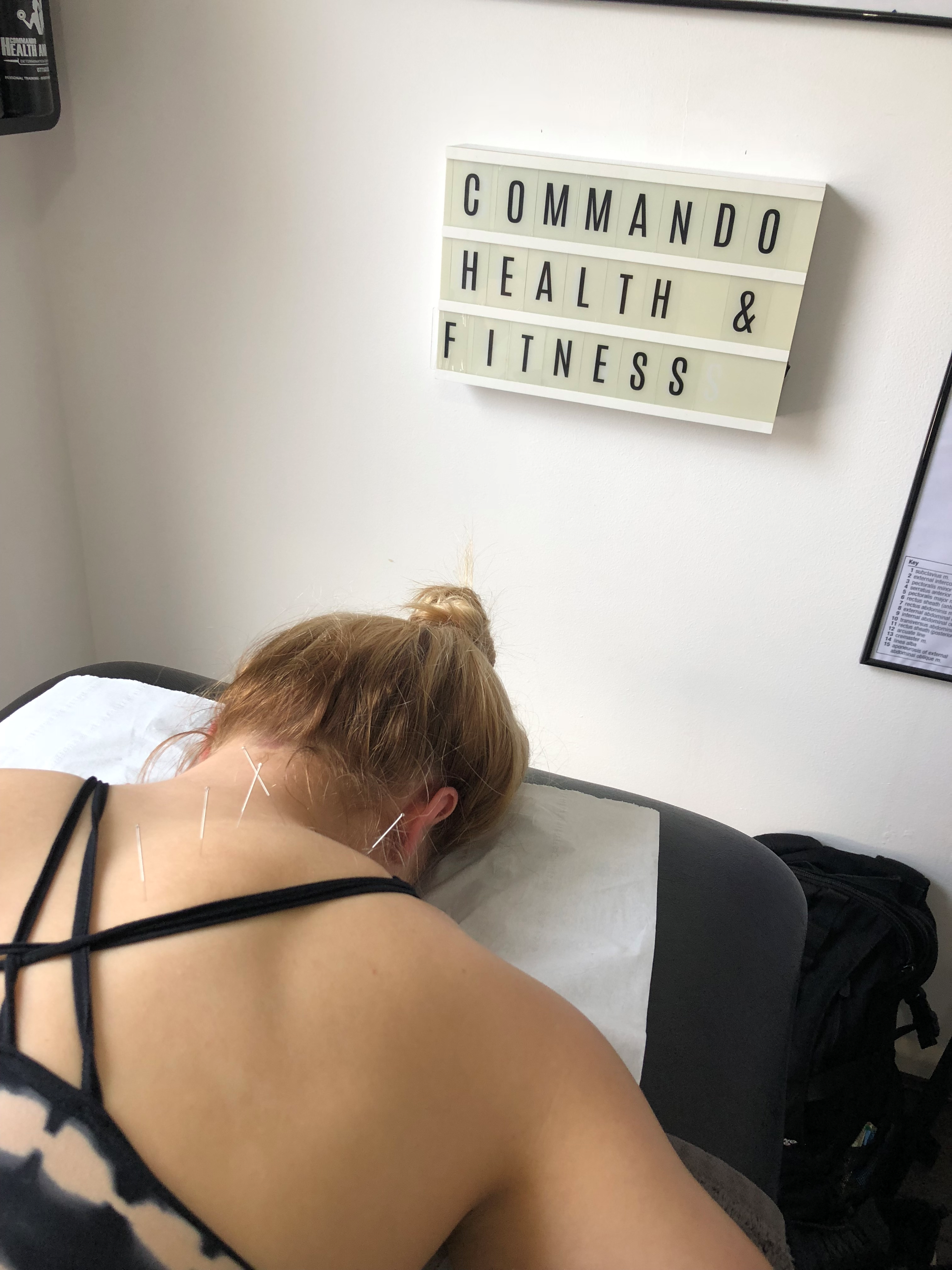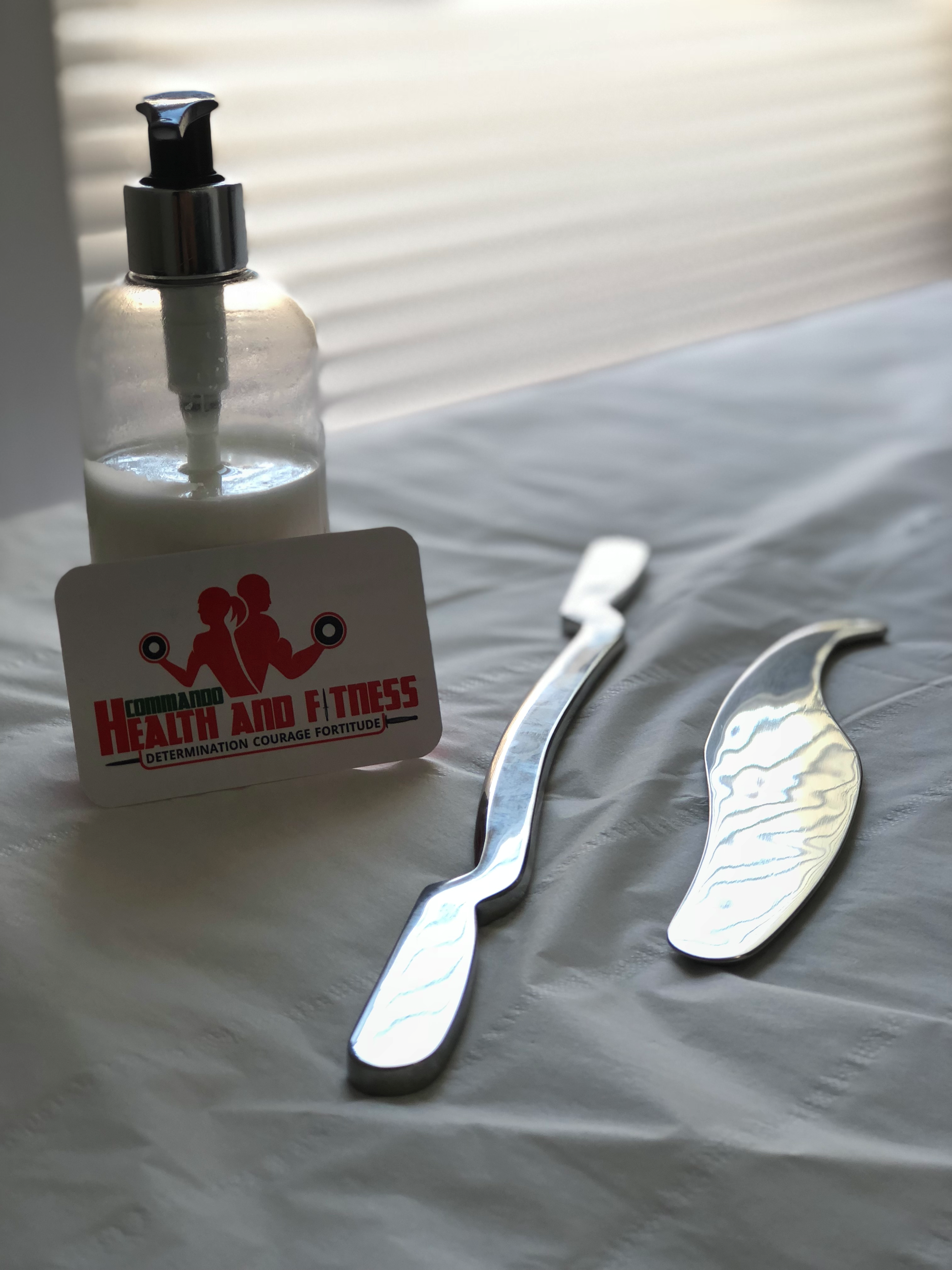 IASTM
(Instrument Assisted Soft Tissue Mobilisation)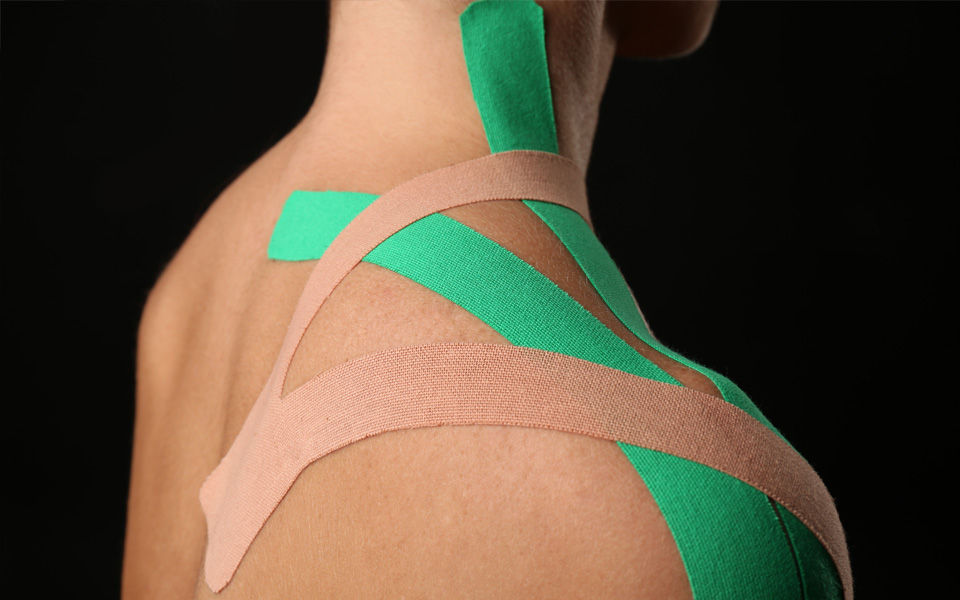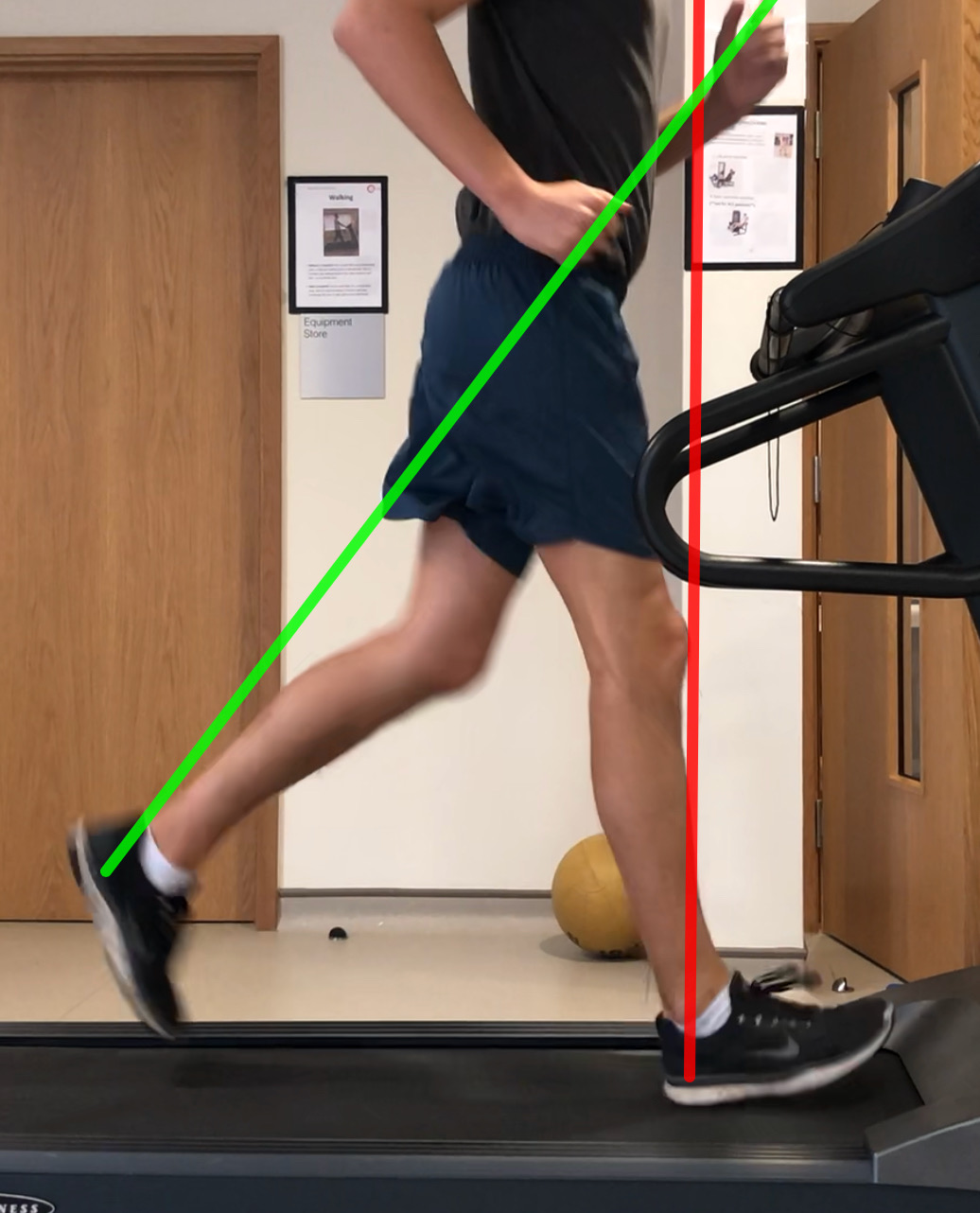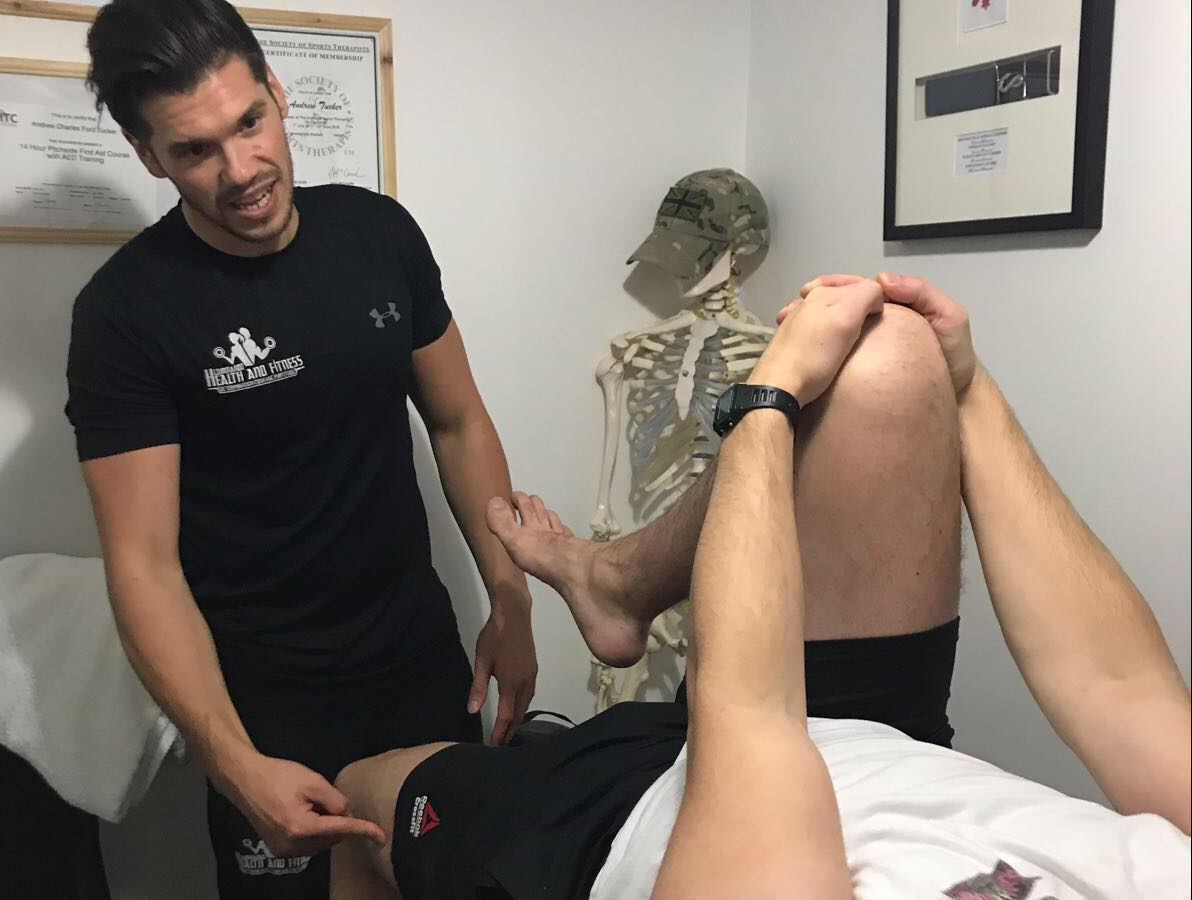 Injury Assessment & Exercise Based Rehab Plans
Commando Health & Fitness
What my Client's Say...
"I was really suffering with lower back and leg pain, since Andrew has been working on my back and legs the improvement has been massive!
Previously I'd had 9/10 visits to physio's with no improvement at all!
Andrew has magic fingers!
I recommend him to anyone who's in pain!"

Glenn T
Client
"I had a sports massage today and a really helpful talk about some injuries I've been having. Andrew is friendly, professional, skilled and knowledgeable. I definitely recommend his service and will be booking again when the need arises."

Erin King
Client
"Andrew came to our work place and gave us a neck and shoulder massage I felt sooo much better i didn't realise how much i needed it! Come back soon please!"

Yvonne Fitzpatrick
Client
"I highly recommend the sports massage - it definitely sorted out my aches and pains. Andrew was very informative, friendly and professional."

Mike F
Client
"Awesome massage. My tired running legs feeling 200% better! Thank you so much!!"

Elsey Davis
Client